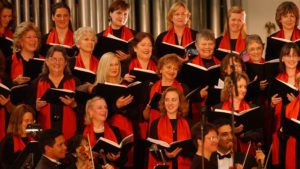 Santa Ynez Valley Master Chorale hosts two programs—one in December and one in May. Click here to learn more and to buy tickets.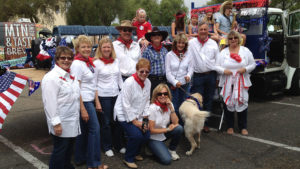 We support ourselves with dues from our members, grants from foundations, and donations from you! Please click to learn more and to donate.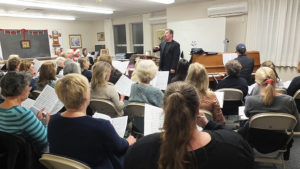 Singing with a choir is an amazing way to make both music and new friends. Come join us: audition with our director, Dr. Mike Eglin.